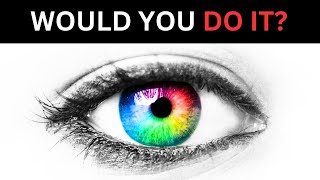 Worldcoin: Scan your eyeball for FREE crypto

🔥NordVPN - 3 Months FREE Exclusive Promo

Risk Free 30 Day Trial Money Back Guarantee.

Link:

https://nordvpn.com/BitcoinExpress

ChatGPT CEO, Sam Altman, raised $100 million for his new crypto project, Worldcoin. Worldcoin promises to give users free crypto in return for a biometric scan of the us...
The Bitcoin Express
🎉 180,000 人達成!
  📈 予測:20万人まであと330日(2024年4月30日) 
※本サイトに掲載されているチャンネル情報や動画情報はYouTube公式のAPIを使って取得・表示しています。